Audio Recorders with Time/Date Stamp
One of the most popular features for an audio recorder is a time/date stamp on the recordings. The timestamp allows you to see exactly when your audio files were recorded, ideal for record-keeping or documentation purposes. This is also useful for voice-activated audio recorders, they can sometimes be left recording for an extended duration of time - a time stamp will allow you to see exactly when activity is happening in your home or office.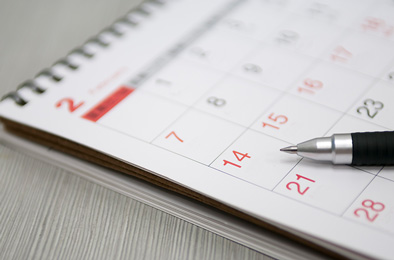 There are no products listed under this category.