Battery Powered Audio Recorders
Some of our most popular audio recorders are battery powered. A battery powered voice or audio recorder is a portable device that you can take with you and place almost anywhere - on your desk, a shelf, a table, or even in your vehicle. The batteries that power these devices are internal rechargeable batteries, so they can be easily recharged for use over and over again. When you need the ultimate in convenience, choose a battery powered recorder.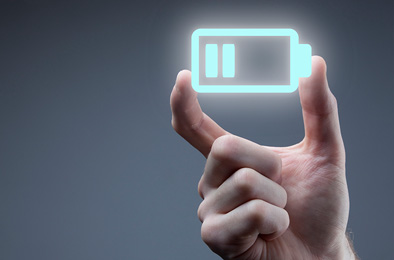 There are no products listed under this category.