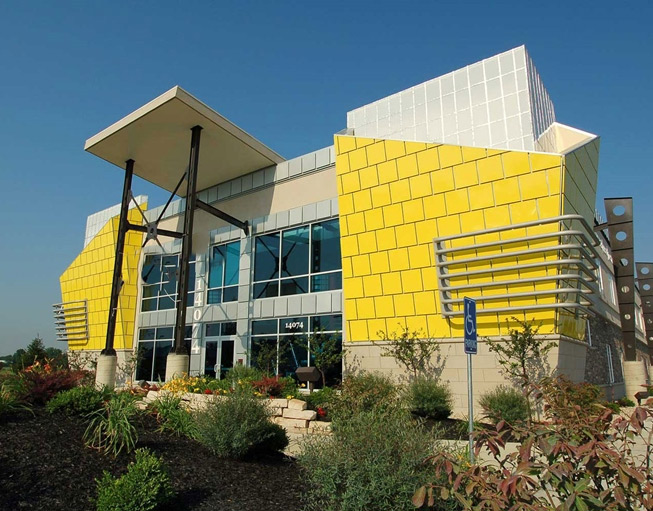 Clearlight Security was founded in 2010 in order to provide high quality security and surveillance equipment. Our customers include regular consumers and parents who want to protect their homes and families, businesses and retail stores, as well as law enforcement and private investigators, and even government and the US armed forces.
We carry a wide selection of unique security and surveillance solutions, such as nanny cameras, GPS Trackers, covert audio recorders, WiFi cameras, and much more.
We pride ourselves in carrying only the highest quality products possible, which is why we only carry a few hundred - not thousands - of products in our stores. Our product development team tests hundreds products every year searching for security equipment that meets our high standards that we can be confident will exceed expectations.
In addition to offering high quality surveillance equipment, we also strive to provide the best in after-sales service. We understand that many of our clientele isn't familiar with the type of products that we sell, and that there can be a small learning curve in learning how to use them. This is why we offer expert technical support and customer service, as well as custom instruction manuals and quick start guides to help you get your equipment up and running as quickly as possible.
In addition to offering worldwide shipping of our security equipment, we also have a retail store on the north side of Indianapolis. If you are in the area, please contact us to set up an appointment to visit our store to view our equipment or to speak with one of our security experts.