Protect your loved ones with these easy to use hidden cameras for nursing home and elderly care sitautions.
Nursing Home / Elderly Care
HIDDEN CAMERAS
WiFi Streaming • Easy to Setup • Smartphone Viewing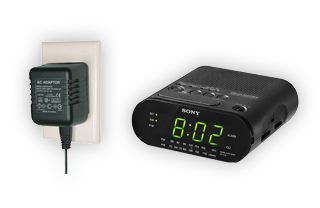 ---
Hidden Cameras for Elderly Care
Everyone wants to know that their loved ones are being properly cared for. Whether you have a parent or another family member in a nursing home or assisted living facility, or have an in-home care specialist, getting the peace of mind knowing your loved one is being treated properly is important. Our hidden camera devices allow you to get the peace of mind that you are looking for, as well as investigate suspicions of mistreatment or abuse.