Use these hidden cameras to monitor your office or business or simply supplement your existing traditional security camera system.
OFFICE / BUSINESS
HIDDEN CAMERAS
Bust a Snoop • Investigate Theft • Monitor Employees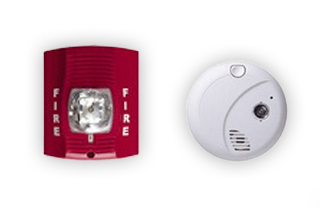 ---
Hidden Cameras for Office/Business
Our hidden cameras are ideal for the many needs of your office or business. Monitor employees while you're out of the office, protect a warehouse and monitor inventory, or investigate missing property or supplies. Retail stores can also benefit by supplementing an existing traditional security system. No matter your surveillance needs, our professional grade hidden cameras are a perfect fit for any business large or small.