Hidden Camera Clocks
One of the most common type of hidden cameras or nanny cams is the hidden camera clock. We offer over a dozen different clock styles, so you can find one that fits almost any room - a kitchen, living room, bedroom, office, or even one to take with you in a hotel room when you travel. With both battery powered and AC powered options to choose from, one of our hidden camera clocks can be the ideal covert video surveillance solution to meet your needs.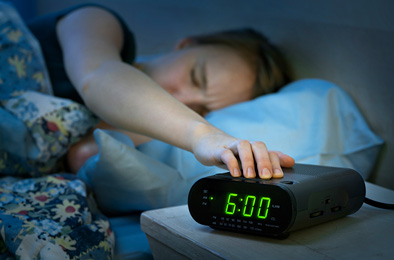 There are no products listed under this category.